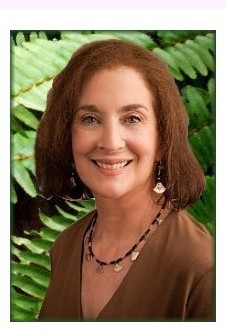 Inside you is a universe of potential.
Is it time for you to start living it?
We are each born with a unique set of gifts and talents capable of making a special contribution to people around us and to our world. There is a drive within you to actualize your talents, to be the most you can be.
Whatever your calling or vocation – from the outside, your life may look fulfilling, but inside, you may be struggling with a particular issue – a relationship, your health, your job or a gnawing inner emptiness. You've tried hard to move forward, yet feel stuck.
I can help you clear the stuckness, confusion and suffering that come from living by old rules, decisions, beliefs and emotional patterns, that are operating out of your awareness, organizing your experience.
With compassion, warmth and support, I can help you to move forward in the direction of your potential – to grow emotionally and spiritually, and to live more fully. My clients tell me they "have met goals far beyond what they ever dreamed of" and "built a life they hadn't known was possible."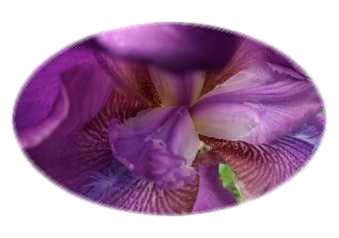 I work with: (click links)
Life transition and change
Authenticity: Becoming your own person
Anxiety and Stress
Depression
Health concerns, including acute and chronic illness
Eating disorders
Shyness and fear of attachment and commitment
Relationship difficulties
Communication problems
Creativity coaching and support

This is the time of your unfolding. Take the first step towards a more authentic, vital and purposeful life by calling or emailing me: Alidra@AlidraSolday.com. Telephone: 212-245-2342.