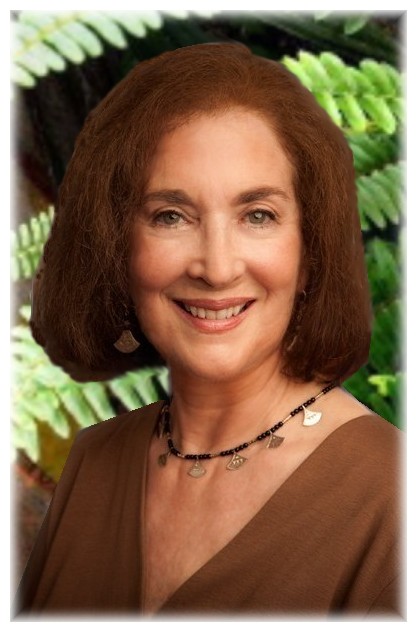 In private practice since 1979, I've worked with people ages 17-80 from all walks of life. I work with individuals and couples, short-term and long term, in person and by Skype. I offer Personal Therapy Intensives for those who (a) want to jump start their therapy, (b) have a pressing difficulty that needs quick resolution, or (c) want to leap ahead in a challenging new direction. A few times each year, I offer a group on Transition and Change, as well as a program about facing death and saying "Yes to Life!".
I have two Masters Degrees (Clinical Social Work and Expressive Arts Therapy & Creativity Development), a 4 year training with a certificate in relational psychoanalysis and subsequent training in 10 other therapy modalities including body centered psychotherapy, DBT, and process oriented expressive therapy. I am interested in body-mind integration and incorporate the latest findings of neuroscience into my work, combining traditional methods with newer experiential approaches that include Coherence Therapy, Hakomi, Cimbs, EMDR, and Brainspotting – always matching method and modality with individual client needs. When working with couples, I draw on my training in the Gottman method as well as Sue Johnson's Emotionally Focused Therapy (EFT).
Teaching experience includes 10 years on faculty at the Center for Transformational Psychology, at the NY Open Center and guest workshops at CUNY's Program for Human Development and Western Connecticut State University. During the aftermath of 9/11, I was actively involved working within Manhattan corporations with employee trauma responses. I am affiliated with the trauma program community at the National Institute of the Psychotherapies and supervise student therapists in the trauma program at the Institute for Contemporary Psychotherapy.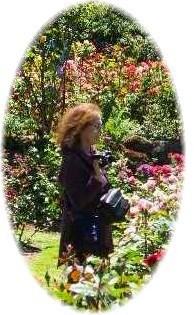 Creative expression in theatre arts and filmmaking have been major life pursuits. While maintaining my therapy practice, I am also creating my own art. In 2007 I received a Cine Gold Eagle award for Granny D Goes to Washington, a documentary I directed and produced that was broadcast on PBS stations nationwide. I am featured in Bruce Frankel's book: What Should You Do With The Rest Of Your Life? Additional experience includes time in corporate America as a public and community relations director, and many years of Buddhist practice, with 14 months of residence in a Zen community.
If you would like help moving forward in the direction of your potential, contact me at: 212-245-2342 or email me at: Alidra@AlidraSolday.com